Abingdon Square Partners LLC
45 Main Street, Suite 502
Brooklyn, New York 11201
TEL 718-522-5171
FAX 718-533-5175
EMAIL mailbox@abingdonsquarepartners.com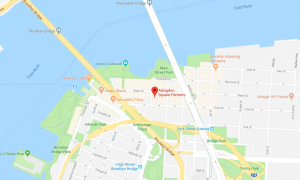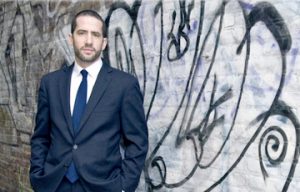 Abingdon Square Partners LLC is a boutique real estate investment and development company with an established record of identifying and investing in dynamic growth markets. We enhance and add value to the neighborhoods we invest in through creative approaches to development and operations. ASP invests in all asset classes, including multifamily, office, industrial, land, new construction, and distressed debt. We focus on investments between $5 and $50 million in core urban locations. Through our extensive industry relationships and a "boots on the ground" approach to acquisitions, we achieve high risk-adjusted returns in both established and emerging markets.
Benjamin Atkins founded ASP in 2011. With over fifteen years of experience in the real estate business, Mr. Atkins has been an early investor in Manhattan's Lower East Side, Harlem, numerous neighborhoods in Brooklyn, NY, and the Wynwood Arts District in Miami. From 2002-2011, Mr. Atkins was a principal in The Atkins & Breskin Company, a privately held real estate investment firm. He began his real estate career in 1997 as a real estate attorney at the law firm of Simpson Thacher & Bartlett LLP in New York City. From 1999 to 2002, he was a Vice President at Vornado Realty Trust, one of the nation's largest commercial real estate firms, and served as General Counsel of its New York Office Division. He holds a JD from Columbia Law School and a BA in political science from Columbia College. Mr. Atkins is a two-time national fencing champion.
Our website is under construction right now. Sorry for any possible inconvenience.