New York City
New York City is a highly competitive market with multiple barriers to entry. As our home base, we have a deep level of expertise investing in, developing, and managing throughout the City. We have been early investors in numerous neighborhoods in all five boroughs.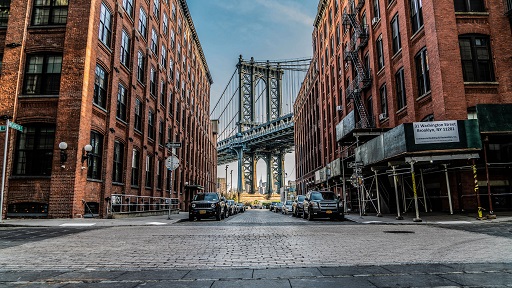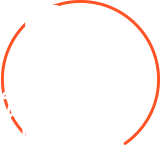 South Florida
South Florida is a supply-constrained market with a growing population. Since 2010, the Company has invested and developed numerous commercial and industrial properties in Dade County. The Company was part of a small group of early investors in the Wynwood Arts District.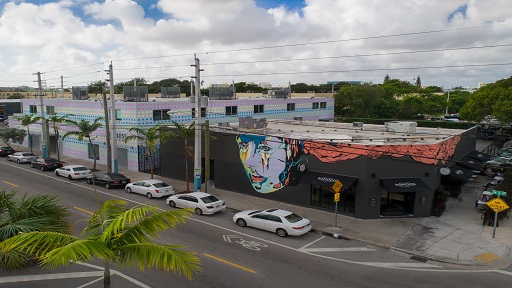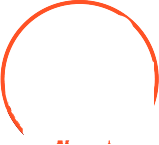 Texas
Texas benefits from a diverse and healthy economy, a rapidly growing and youthful population, and a business-friendly environment. Our focus is on the redevelopment of commercial properties in emerging urban infill markets.